fashion
Mix and Match: Basic White Shirt
11:00 AM
Salam and hello!



It has been awhile since I last posted a fashion look eh? My first fashion post was If My Blog Was An Outfit, in case you are wondering ;) Honestly speaking, fashion is not something I have the confidence yet to venture in, but I'm always so curious when it comes to fashion. I may not be updated with current trends whatsover, because I wear what I like. Haha.



So! In conjunction of Tokyo Luxey's 2014 Luxey Social Media Contest, here I am again with another set of looks!
Basically my theme here is mostly white, black and floral. I've put in at least one piece of floral in every look to spice things a little. I'm a kind of person who likes to be comfortable but still classy and fashionable, with a little of the rock vibe going around... as I mentioned earlier, I wear what I like so I match what I liked. Haha.
As for the hairstyle, I prefer these kinds to go with the look: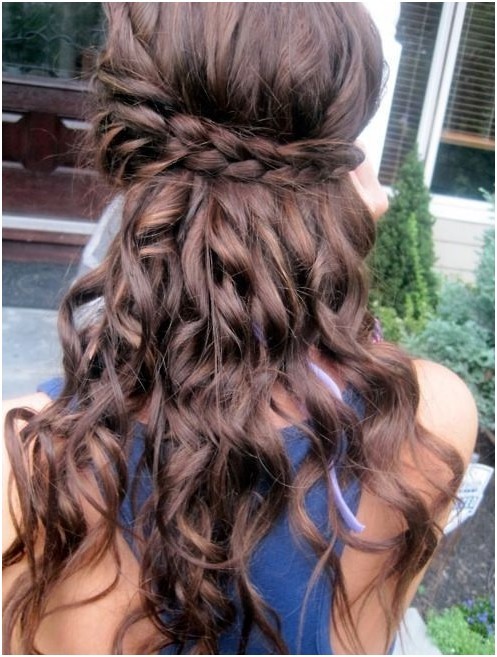 My curly days are never over. Hahaha. I still and will always love this kind of hairstyle. In fact, my hair has never reached these lengths I have put up here. Lol. It's always slightly under the armpit area line hehe.
And there you go! I hope you like what I've done >.<
Question: How will YOU mix the basic white shirt?
Stay tuned on the next post for Tokyo Luxey next week! Til then blurbers :D