Salam and hello!
Pardon my lack of post this year. Haha. I've been transferred to other department at work, quite hectic here.
But anyways! Here are some of my favourites to make :D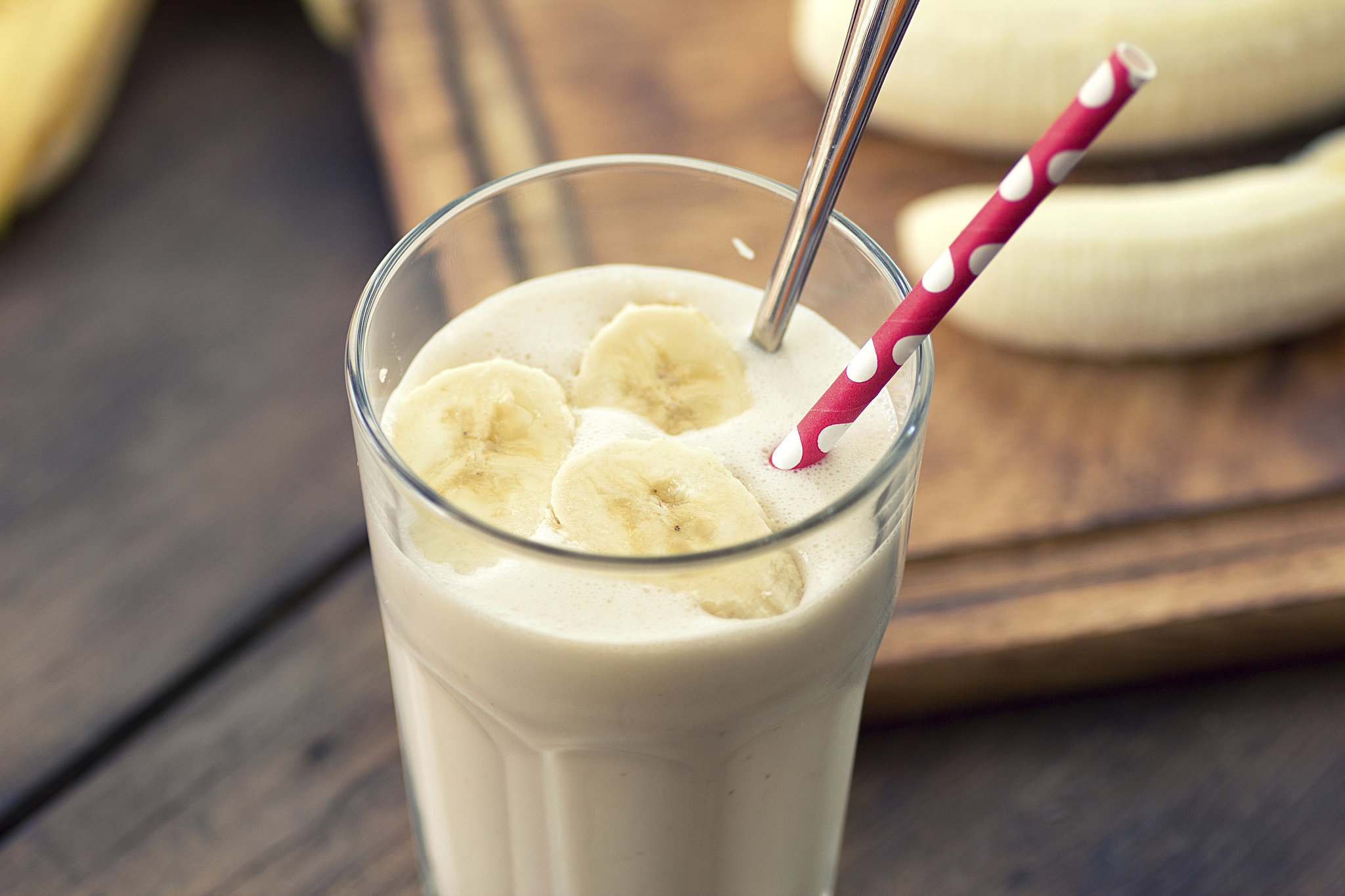 Peanut Butter Protein Smoothie
INGREDIENTS

1 cup skim milk
2 tablespoons protein powder of your choice (I used Designer Whey Natural)
1 1/2 tablespoons natural peanut butter
1 medium banana (cut into thick slices and frozen)
DIRECTIONS
Pour milk, banana, protein powder, and peanut butter in that order into blender.
Blend until smooth.
Makes 1 serving
Skip the banana for a lower-carb option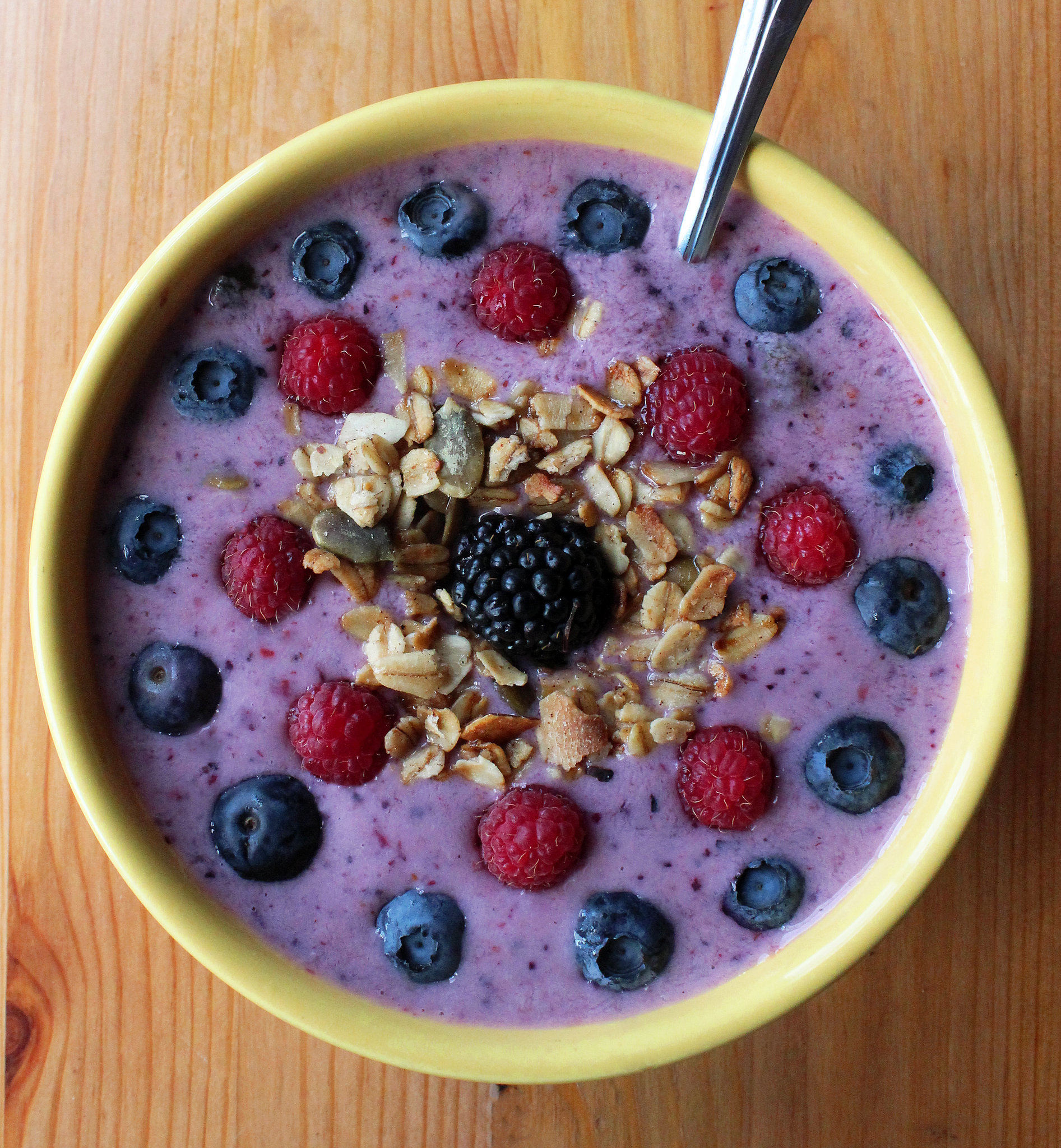 Berry Refreshing Smoothie Bowl
INGREDIENTS

Smoothie bowl base:
1 cup almond milk
1/2 frozen banana
1 cup frozen mixed berries
1 tablespoon nonfat Greek yogurt (optional)

Toppings:
1/3 cup blueberries
1/4 cup raspberries
2 tablespoons granola
1 teaspoon pepita seeds
1 blackberry
DIRECTIONS
Blend together the almond milk, frozen banana, frozen berries, and nonfat Greek yogurt (optional) until smooth.
Pour your smoothie base in a small bowl and top off as you like!
More recipes head on to this link
Til then blurbers!