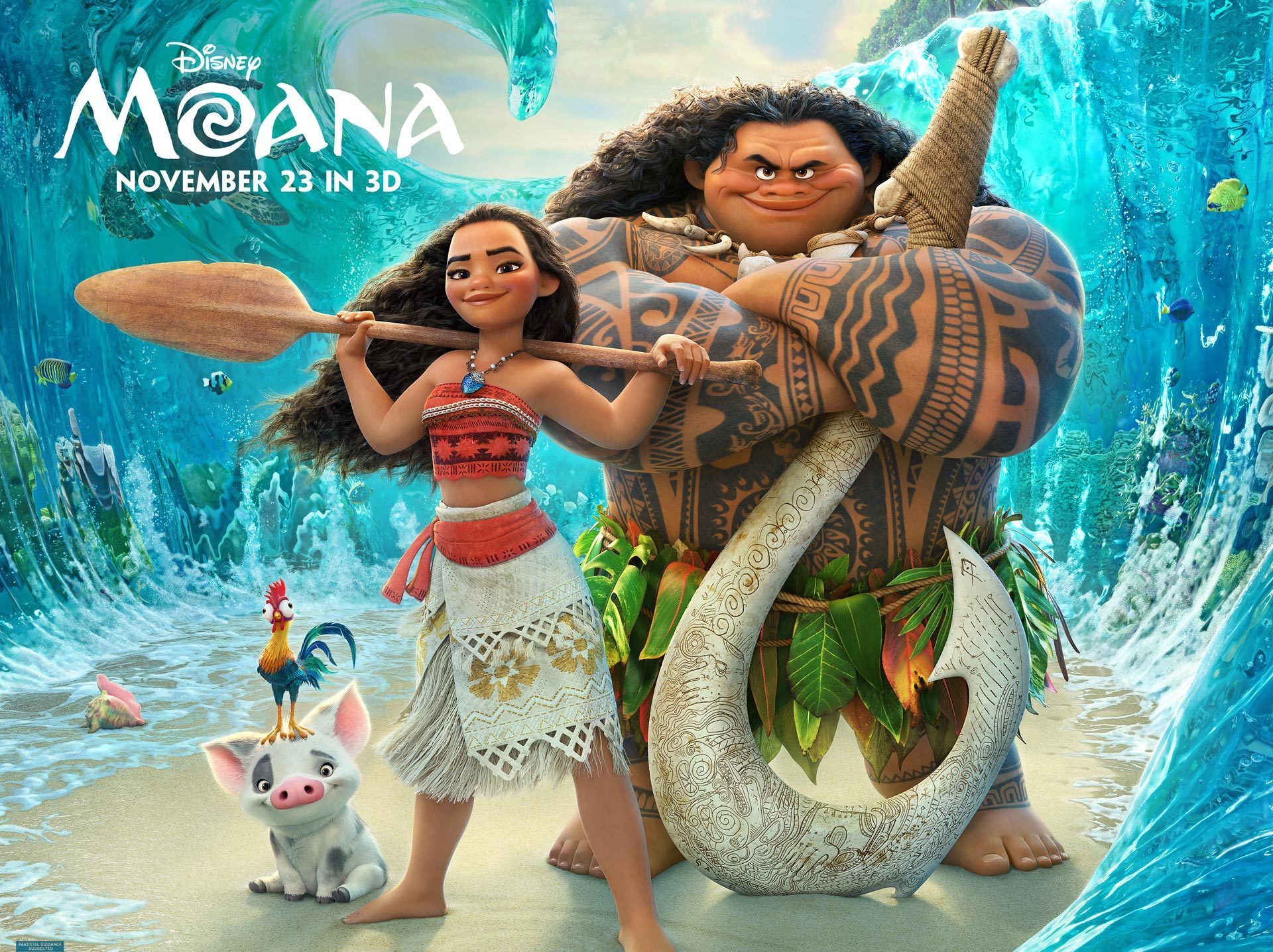 I have been watching Disney movies since I was a child. Even to this age I still watch these kinds of movies, not because I want to be a princess or something but as of lately their movies are getting much more interesting.
Synopsis:
The film tells the story of Moana, the strong-willed daughter of the chief of a Polynesian tribe, who is chosen by the ocean itself to reunite a mystical relic with a goddess. When a blight strikes her island, Moana sets sail in search of Maui, a legendary demigod, in hopes to save her people. - Wikipedia

Review
Overall, gosh, I am in love with the musical composition!!! All the songs have their own role in the movie, you cannot not fall in love with them. I love especially the song "How Far I'll Go" sang by Auli'i Cravalho herself! As for the story line, the character development and the story itself. Wow. Just like the past recent Disney movies, you do not need a prince. You be your own warrior, you be your own saviour. Even though her mission was to search for Maui, I recommend you to sit down and watch the whole thing! All I can say I would rewatch it again! Felt like it tapped into this older me rather than the younger me haha. Don't want to spoil so much so make sure to watch!