Trying to get back in the blogging game after a short while of hiatus 😅
First of all, just wanna say..
Congratulations Althea for having your first skincare line!!
And that's gonna be our topic for today!💝
Great makeup starts from great skin (preach! This is especially true for makeup artists like myself *lolwhut* ), therefore minimise your base make-up with Althea Bare Essentials as over-complicated skincare routines can clog pores and leave the skin looking fatigued.
So, with nourishing ingredients and easy execution, this 3-product regime breaks down and simplifies the K-beauty routine!
Step 1: Bare Essentials Contour Cleanser // RM23.00
A rich and foaming cleanser that removes impurities while improving blood circulation for that V-shaped look and reducing the bloating as well. It contains micro capsules that pops when in contact with water to gently exfoliate dead skin cells and leaves the skin feeling cool and refreshed too!
KEY INGREDIENTS
-
Ice plant
(Hydrates and calms redness) ,
Lemon myrtle
(Rich in vitamin C and antioxidants to strengthen the skin)
Get it here
Step 2: Primer Water // RM 43.00

Both a hydrating toner and primer in one, this bottle of wonder is incredibly smooth, silky and almost balm-like on the skin. Made with snow lotus extract, this one contains patented 'dewdrop' technology that allows hydration to penetrate within the layers of the skin hence plumping them up for a youthful glow - providing the skin with immediate moisture, allowing it to soak right in for skin that looks revitalized from within. Not to mention smoothing out unevenness too!
KEY INGREDIENTS - Snow lotus (smoothen and brightens the skin while evening out its texture), Patented "dewdrop" formulation (revitalises the skin and provides immediate, effective moisture)
Step 3: Fixer Cream // RM 50.00
This mini bad boy here is actually full of powerful moisturizing properties that are packed into this little jar which then provides the skin with hydration for up to 24 hours for a fresh, revitalized complexion. It's also rich in antioxidants and helps to promote collagen in the skin, leaving your skin looking great and feeling bouncy to the touch.
KEY INGREDIENTS - Trehalose (Powerful humectant that retains moisture on the skin), Wild Green Tea (Hydrating, skin soothing and pack with antioxidants), Baobab Tree Extract (Non-greasy moisturizing agent that helps promote collagen production)
Verdict
It works well with my sensitive-pain-in-the-butt skin! I'm a combination type of skin - it hydrates the drier areas but maintains on the oily area. Love the smells as well! Not too powerful, just nice. And I think the CC isn't just for show, I noticed lesser bloating on my face teehee. I'd recommend this line to you guys as it's quite affordable too! I mean, those kinds of price for those kinds of items.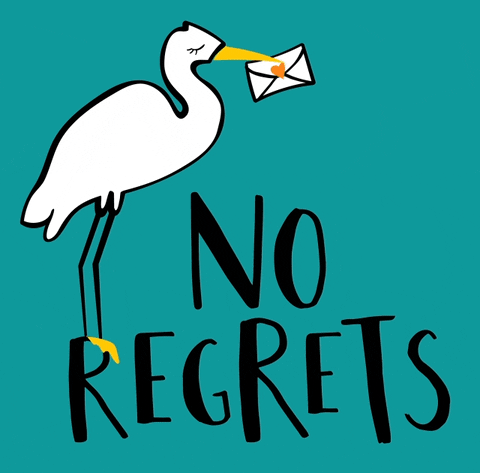 Don't just cover up - complete your makeup with your skin.
Til then blurbers!
P/S: Although these products are sponsored, all thoughts expressed are 100% honest!