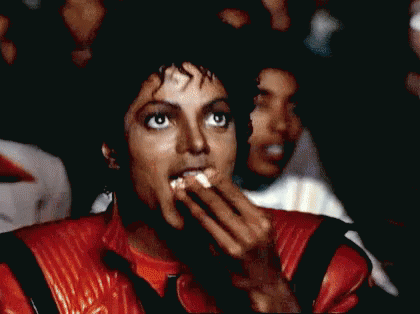 Salam and hello!
Let's just derive a little from my usual blog contents. Haha. If you noticed the title of this post, it's not just any movie. It's a Tamil movie.
Yeah, I may not sound like it but I like to watch a lot of movie genres and of many languages too! Provided that the storyline is good of course. Tamil included haha.
So let's get back to the topic shall we? Before I begin my personal review of this movie, let me share with you a very short synopsis of it.
Rajinikanth stars as Karikaalan, also known as Kaala, who, as a child, ran away from Tirunelveli to Mumbai. Now he is the don of the Dharavi slums, and the slum-lord-turned-gangster is fighting for the lives of opressed Tamils in Mumbai.
Language: Tamil
Subtitle: English / Malay
Classification: P13
General Release Date: 07 Jun 2018
Genre: Action
Running Time: 2 Hours 47 Minutes
Distributor: DMY Creation Sdn Bhd
Cast: Rajnikanth, Nana Patekar, Samuthirakani, Huma Qureshi, Easwari Rao
Director: Pa Ranjith
Format: 2D

It is said that this movie is to atone for Kabali, a movie which was released around two years ago. Anyways I did not expect for this movie to run at my local movie theatre because my town does not exactly have a lot of Tamil movie goers. Maybe because it's Rajinikanth we're talking about see they ran it anyways, which is great! Watched this movie night time 10.15pm knowing the next day is still a working day 😂 this movie was only available on 3 runtimes and the earlier hours weren't exactly during free time.
Throughout the movie, you definitely can't nod off to sleep. The music, the action scenes, even the casual scenes are not to be missed. Loved how the storyline goes, almost got into tears when his beloved wife and son passed away. And she just got her first proper "I Love You" from him! If you're aware Asians don't usually express their love in words. Let alone older generations like Kaala here.
You will hate Hari Daadha (played by Nana Patekar) soooo much in this movie for being an a-hole! Clenched my fist few times everytime his evil deeds gone through 😡 kudos to him for a job well done being a villain! And what more can you say of Superstar Rajinikanth? His swag is there, nothing else left to be said haha.
Well I think that's about it. If you don't mind watching these kinds of movies, please do!